Make 2017 Your Best Year Ever (And get a FREE Gift)
Tuesday, January 3, 2017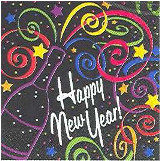 It's already 2017.

Are you ready to make this year your best year ever?

What do you want for 2017? Better relationships? More money? Better health? Getting to your ideal body weight? Less stress? A better job? All of these things?

Whatever you want for the next year, and beyond, can be achieved by doing some relatively simple things.

To start, click on the "Read More" button here to get the final installment of my "Holiday Happiness" series, which will guide you through the first two weeks of the year and provide the tools to make 2017 the best year of your life - and the start to many "best years".

FREE NEW YEAR GIFT...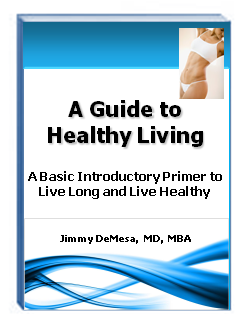 Oh, and as a GIFT from me for the New Year, click here to get a FREE copy of my e-book, A Guide to Healthy Living. It will tell you the truth about how to be as healthy as possible, lose weight, live longer, and get off prescription mediations.

Click here to download it FREE now.

BeHappy! my friends


Click here to COMMENT ON THIS POST, AND...

Please Share: