Virtual Travel to Make Me Happy
by Virginia Lee; Executive Director eComp Consultants
(Tampa, FL)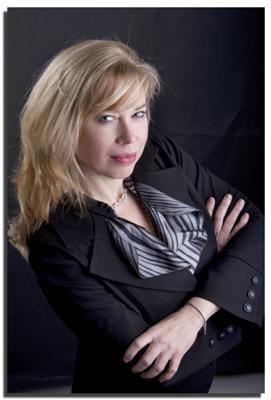 I love to travel and experience new places. When I allow myself to be really stressed over career, money, family...I take a few minutes, go online and brainstorm with myself where I would like to visit next or in the near future. I view airline schedules, pictures of the area, exhibits at the local museums or events at the local wineries, or sometimes I follow a musician, such as where is Diana Krall playing that I might enjoy visiting. Then I make a plan on dates and possible travel companions. I sometimes don't even take that trip but it gives me an escape from the day to day dulldroms and puts me on a happier path.
Join in and write your own page! It's easy to do. How? Simply click here to return to Happiness Tips from BeHappy! Visitors.
PLEASE CONSIDER...
If the information on this site helps you and you'd like to make a donation to BeHappy101.com (to help make others happy), please click on the button below to make a contribution. The amount you donate is entirely up to you. A portion will used to contribute to the happiness of others and is greatly appreciated.
[WHY DONATE?]