You're about to get hundreds of great techniques
to make your life much happier and more fulfilled ...
Absolutely FREE as my gift to you!
Here's what you'll discover:
How to

eliminate stress and anxiety

from your life (a big source of "unhappiness" for many people)
A step-by-step process to

be happier at your job

or in your career by learning to love what you do
A thousand of the best inspirational, happiness-building, success-enhancing quotes
Ways to

make more money (if that's important to you)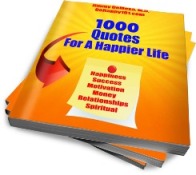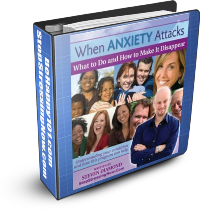 ACT NOW to begin a powerful process designed to help you live
your happiest possible life!

We hate spam as much as you do, so we will NEVER sell, trade, or divulge your e-mail address to anyone, ever!